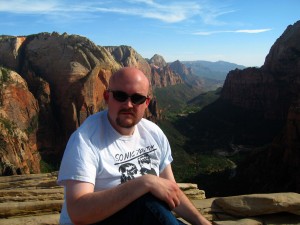 Topics include:
"NAACP President Rachel Dolezal Outed as White Woman"
"5 Modern Day Social Justice Warriors Who Would Have Been Institutionalized in the Past"
Bella and the Bulldogs Cuckold Show
Matt experience at the American Renaissance Conference
"4 Reasons Why Living Abroad is Not All it's Cracked Up to Be"
"4 Tips to Make Moving to a New City a Lot Easier"

Click Here to download!
This show is brought to you by Robert Stark's Artwork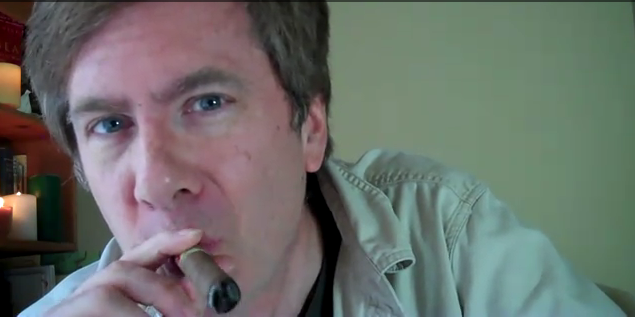 Topics include:
The Shy Nationalist?
Amren 2015 – The Faces of Evil?
RamZPaul's Amren Speech on The Redpill, Globalization, and SCALE?
What is the SCALE problem?
3 Things For a Young Man To Know?
Why do White Men commit suicide so frequently?
Dickonomics (response)?
Click Here to download!
This show is brought to you by Robert Stark's Artwork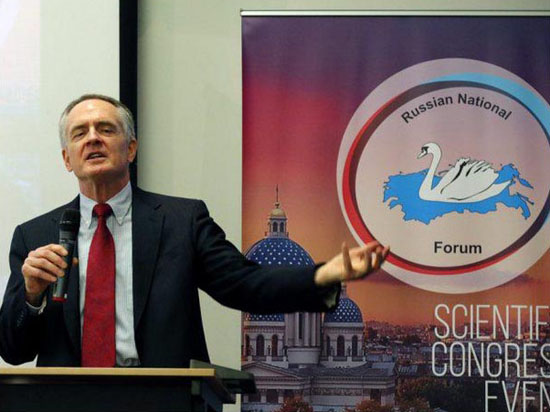 Robert Stark and guest cohost Robert Lindsay interview founder and editor of American Renaissance Jared Taylor
Topics include:
Report from Saint Petersburg: Jared Taylor's account of the Russian Conservative Forum which featured Nationalist Parties from all over  Europe
How Jared viewed the main purpose of the event as a way to gain support for Russia's foreign policy objectives
How the United State's is the greatest force opposing Traditional ways of life overseas and posses a major threat to world peace
How Jared Taylor(from the right) and Robert Lindsay(from the left) disagree about economics and the welfare state but agree that mass immigration is a disaster for workers and the environment
How many immigration's restrictionist movements in Europe have adopted socially liberal positions such as Geert Wilders in the Netherlands, and economically populist positions such as the National Front in France
The currents situation with African illegal immigrants in the Mediterranean and how it resembles the The Camp of the Saints Novel
Robert Lindsay asks Jared Taylor a commenters question whether ethnic diversity is a problem as long as people still share the same language and culture
Robert Lindsay ask Jared Taylor about Dr. Michio Kaku 's comment that high IQ immigrants are good for America
The declining fertility rate in Western Nations and why Robert Lindsay supports sub-replacement birthrates as a radical ecologist
Daryl Basarab and Aleksey Bashtavenko also call in
Click Here to download!