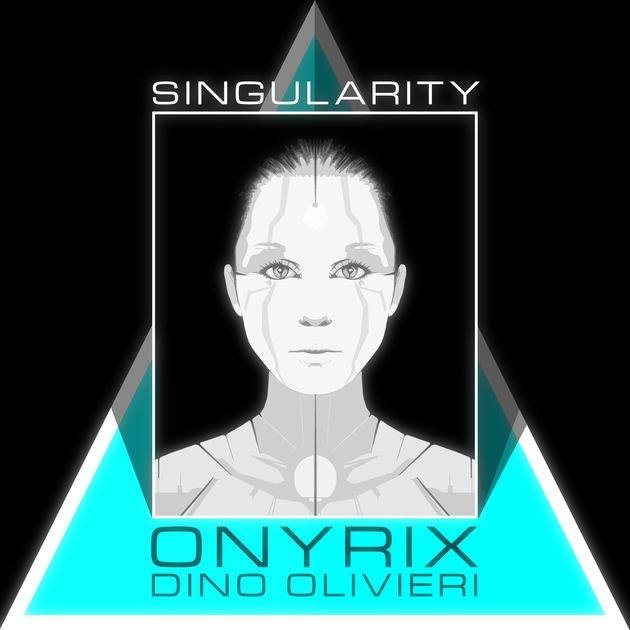 Robert Stark and co-host Pilleater spoke to Musician, Artist, and Web Designer Dino Olivieri from Turin, Italy.
Dino Olivieri has been known for producing some of the most technologically advanced websites. Her creativity is always on display when she's at work, proving to her clients that she is the very best. These days, she tends to outsource this work and sends it over to an SEO Company Chester. But her music is at the very heart of what she does.
His website is Onyrix and you can check out his work on Facebook, Twitter, Flickr, SoundCloud, Bandcamp, Vimeo, and Youtube.
Topics:
Intro: Beyond Human
Early artistic inspirations, figure drawing, and aesthetic interest ranging from Italian Renaissance Art to Anime, Vaporwave, and Cyberpunk
Interest in anime, especially the giant robots created by Go-Nagai and Matsumoto's work such as Captain Harlock
Italian Design
Dino's Photography of the Italian Alps on Flickr
Early musical influences; early 80's New Wave and Italo Disco
Influences from and use of classical music in his work
Japanese Composers Joe Hisaishi, Kenji Kawai, Kento Masuda, and Sakamoto
The new Singularity Album which is for a theatrical show created by Director Raffaele Lamorte
Movie Soundtracks; Vangelis's Soundtrack for Blade Runner
The Singularity album cover; posters for the films Neon Demon and Stanley Kubrick's Clockwork Orange
Dino's upcoming album which has influences from Synthwave, Retrowave, and 90's Dance Music
Dino's illustrated novel "Di Undici Foglie" and his upcoming novel "Legend of the Starlight"
Dino's video game Over The Net from 1991; comparisons to Leisure Suit Larry
Outro: Sex Surrogates and Jealousy

Click Here to download!
This show is brought to you by Robert Stark's Paintings!