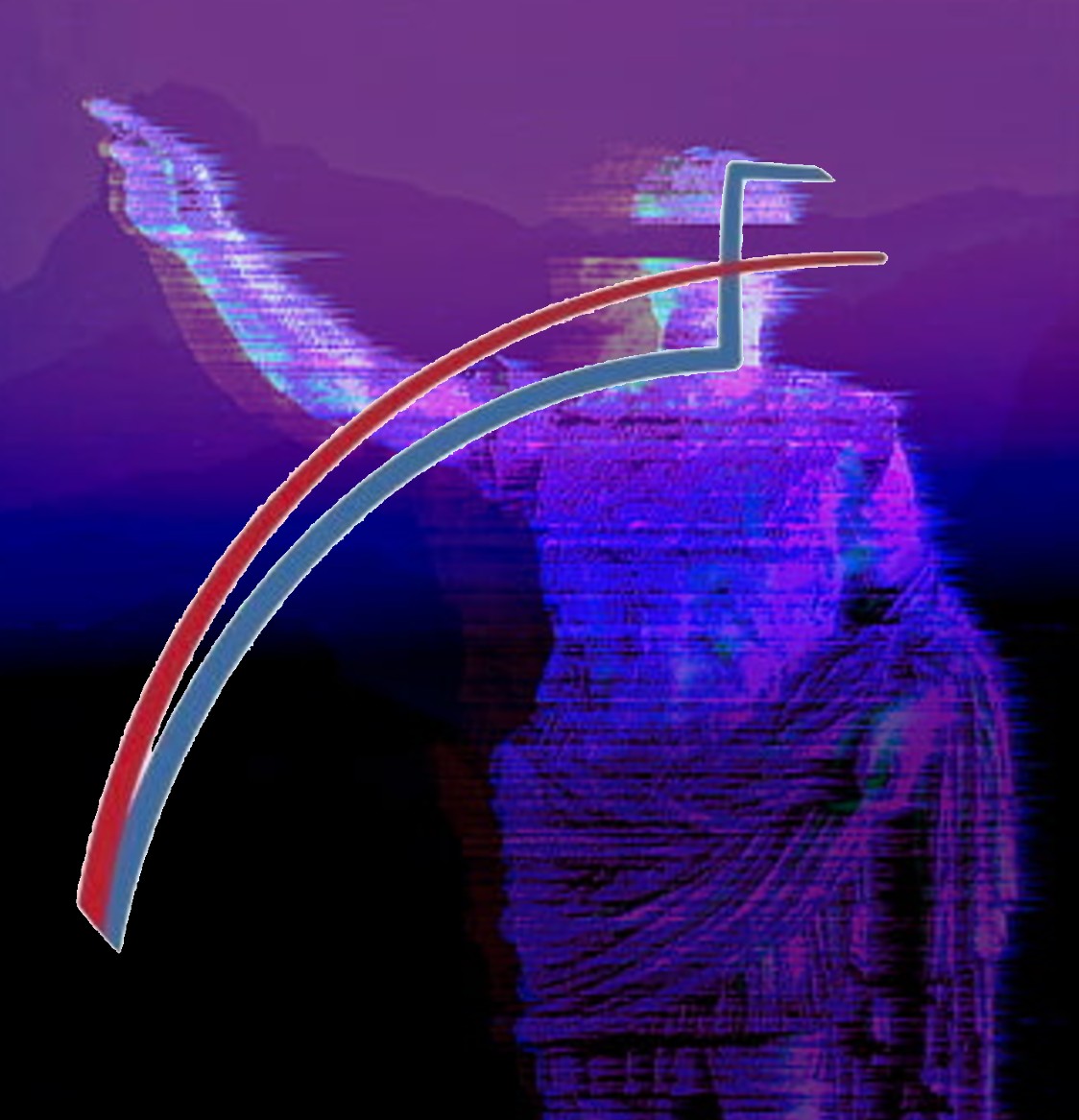 Robert Stark and Matt Pegan talk to Daryl Basarab about the election results and political implications. Daryl Basarab is a conservative Democrat who voted for Biden and you can follow him on Twitter.
Topics:
Analyzing the results by region, both candidate's strengths and weaknesses, and Trump gaining among minority voters but losing Whites (Whexit and 5% meme)
Trump's campaign strategy, taking original populist swing voters for granted, and his specialized Platinum Plan for African Americans
Why Bernie would not have been a stronger candidate against Trump
Allegations of voter fraud and skepticism that recounts would flip states for Trump
Recap of California Ballot Measure Results and other states voting in economic populist measures and drug legalization
Expectations from a Biden administration, neoliberal vs. progressive economic policies, and potential cabinet nominees
Whether the civil unrest will de-escalate under Biden
The Post-Trump GOP, scenarios of Trump running again (ex. Martin Van Buren) or Tucker Carlson in 2024, and potential True Con co-option of MAGA
Daryl's platform, rejection of liberalism, cancel culture, and trickle down economics, and support for a job guarantee
Click Here to download!
Checkout Robert Stark's Facebook page, Twitter, Instagram, Stark Truth TV, and novel Journey to Vapor Island.