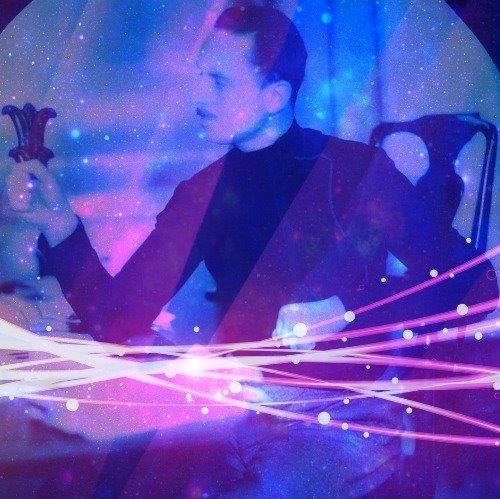 Robert Stark and co-host Pilleater talk to Counter Isidor Fosco. He is an actor based in Toronto, Canada
Topics:
Count Fosco's background in the Film Industry in Toronto
Count Fosco's background in Philosophy
Count Fosco's Catholic upbringing and Catholic Social Teachings
Toronto as the Neo-Liberal, Multi-Cultural capital of North America
The Eurasian scene in Toronto, The Mixed in the Six club, Pilleater's Asian Aryanism
The Secessionist movement in Quebec, Native American Secessionist movements, and why Calexit is illegitimate
CPAC organizer denounces 'alt-right' as 'left-wing fascist group', and why Left Wing Nationalism is a positive trend
The Neo-Liberal Feudalist System, and how the mainstream Left has abandoned class issues
Third Positionism, Social Nationalism, and historic figures including Juan Perón, and Sir Oswald Mosley
Why Mosley was an admirable misunderstood figure, and a true Anti-Globalist who would have made a more logical "third power" to America
The need for an Aristocratic form of Socialism, and why socialism isn't contrary to hierarchy
Karl Marx's hierarchy of labor
Social Credit and the Basic Income, and how it should be implemented
Affordable Family Formation
What an aristocrat is in today's capitalist society
The idealistic definition of a True Aristocrat as a revolutionary figure
Georges Palante and Aristocratic Individualism
Jonathan Bowden and the Angry Young Men
Working and middle class people who view the Trump family as Aristocrats
Trump's "Aristocratic Futurist" aesthetic, and Rockefeller Center in New York City

Click Here to download!
Check out Robert Stark's Paintings!