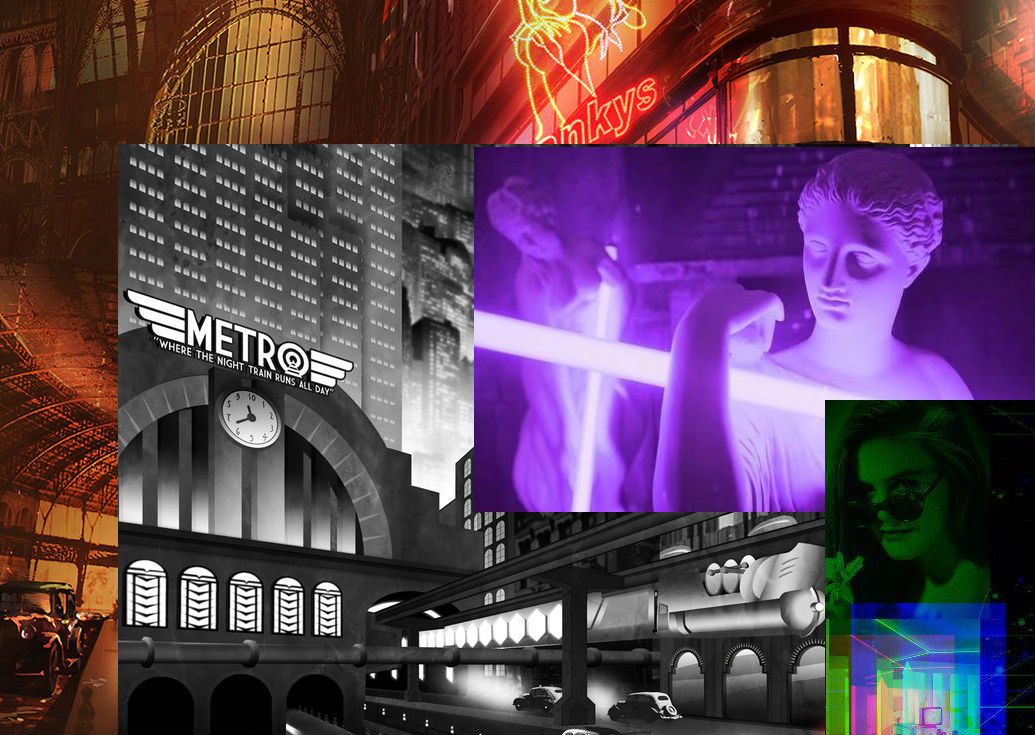 Robert Stark and co-host Brandon Adamson talk to returning guest ASHLEY MESSINGER. Ashley is based in the UK and writes for Brandon's AltLeft.com. You can also find Ashley on Twitter.
Topics:
A continuation on the topic of a "Redpilled" SWPL culture and it's viability
The implicit Whiteness of progressive causes such as Environmentalism, Effective Altruism, and Transhumanism
The importance of being technologically advance in contrast to gun culture and "Becoming a Barbarian"
Creating City States based on shared interest
Biopunk, Biomorphism, and vertical gardens
Brandon's interest in 70's Retro Futurism(ex. Logan's Run)
Steampunk, Urban fantasy literature, and the technology of Victorian England
Decopunk; the film Dark City
The lack of vision in new architecture and urbanism
Roman Archeo Futurism
80's Retro-Futurism, Cyberpunk, and Fashwave
The Bearer of "Trad" News
Hip to the Moon: Brandon Adamson Drops Out to Conquer the Stars
Robert's Journey to Vapor Island; Roger Blackstone's "Neon Nationalism"
The Man in the High Castle series; the alternative society portrayed and the Retro-Futuristic architecture
Whether Fascism was anti-modern or about creating an alternative modernity
Ashley's review of the film Call Me by Your Name
Age of Consent Laws
The film The Crush Starring Alicia Silverstone
Click Here to download!
This show is brought to you by Robert Stark's Paintings and his novel Journey to Vapor Island